Add some Zen to your day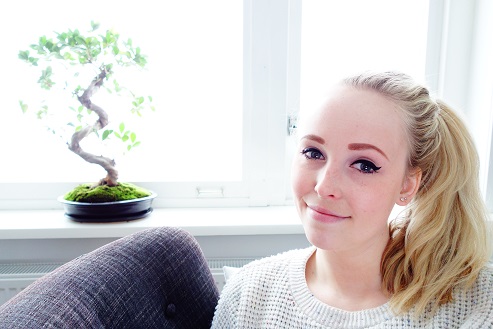 Hey there!
Simple Happy Zen
helps you to be inspired, and add some relaxing moments of calm and zen to your day. Because we could all use some! With easy and practical free guided meditation videos, that you can do anywhere and anytime. Or get inspired by the many other videos about minimalism, happiness, and mindfulness. All to feel good in our own skin! Click
here
to learn more about Simple Happy Zen.
Love, Vera