Welcome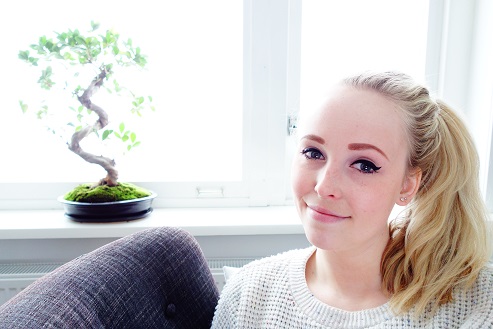 Hey there! I'm Vera, and I'm happy to see you here. I make weekly videos about minimalism, intentional living, emphasizing self love and self care, taking care of your happiness, and many more inspiring topics. With Simple Happy Zen I hope to create a place for everyone to take a little break, to get inspired and take care. We deserve to.
I care about making a connection with you and I make my videos from the heart. Thank you for joining the channel and subscribing, feel free to say hi if you'd like!
Click
here
to learn more about Simple Happy Zen. Love, Vera
Let's connect!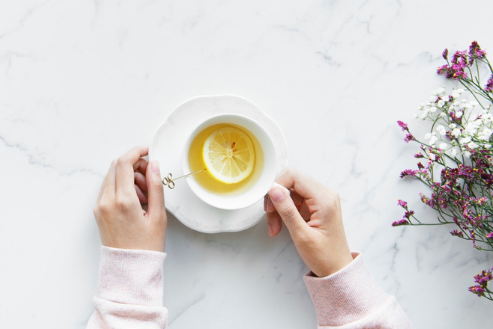 Sign up here
for my
newsletter
filled with news, tips, encouragement, as well as channel news and personal updates. I'll also keep you updated about new videos, courses and workbooks.
I started this newsletter because it's another way to connect with you, my audience. I promise I'll make sure to always fill my e-mails with lots of valuable content. And I will write them from the heart, as always.
Lots of Love,
Vera