Hey there! I'm Vera, and this is the online home of Simple Happy Zen. So glad to have you here! Read on to learn more.
Love minimalism. Get inspired. Be yourself. Take care.
That's what it's is all about. The world we live in can be pretty hectic and we often feel like we have to join this pace if we want to 'succeed'.  With Simple Happy Zen I hope to create a place for everyone to chill out, to get inspired and take care of yourself. Because not only could we all use some of that, we deserve it.
The channel is perfect for anyone who's interested in intentional living and taking care of your happiness. I make weekly videos about minimalism, simple living, happiness and self development.
It doesn't matter if you only have 5 minutes or 5 hours. We all deserve to take a moment for ourselves, to feel good in our own skin. So take a deep breath in and out, and add some peace and calm to your busy day. Grab a cup of tea and browse through the videos here, or visit me on youtube or twitter.
I care about making a connection with you and I make my videos from the heart. Thank you for joining the channel and subscribing, feel free to say hi if you'd like!
Who I am
I am currently 30 years old and I live in the Netherlands. I've been meditating regularly for quite some time now, and I've also practiced tai chi for over 10 years and been doing daily yogafor the last two years as well. I've also been living a minimalist lifestyle for the last 6 years. It's one of the best changes I've ever made. Living a simple, less-is-more kind of lifestyle has made me experience so much more freedom, happiness, gratitude and adventure.
I started my Simple Happy Zen journey in august 2017, after many months of writing down all these thoughts and ideas that seemed to pop into my head at the most random of times. Aside from making and editing videos, my passions include animals, vegan cooking, music, drinking tea (I drink about ten cups a day), hanging out with friends, taking long walks, playing video games and studying the Japanese language.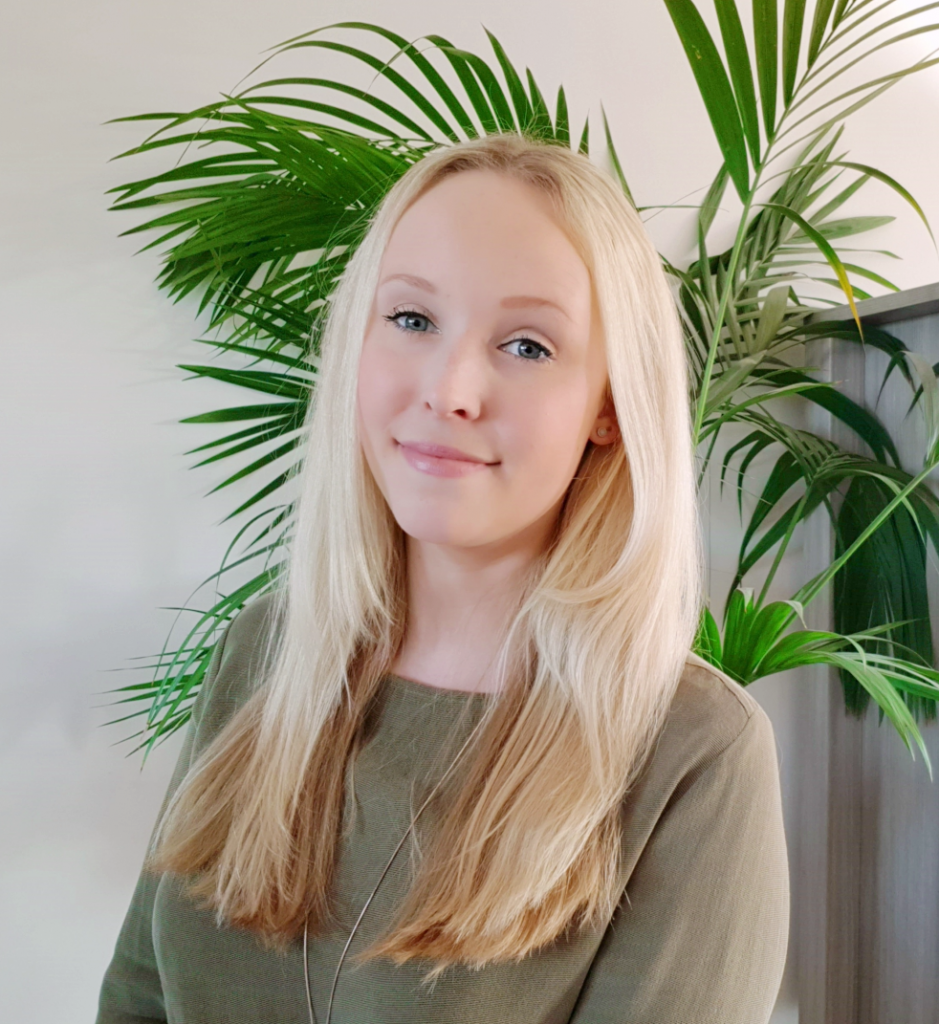 What I do
I guess you could say I'm a Youtuber, a vlogger, or some other fancy term. Which is actually kind of funny, since I've never really used social media before, personally or professionally. So you can imagine it took some time for me to figure all that stuff out! But I'm glad I did. You can find me on Youtube mostly, which is where I post a new video every Saturday. And if you want to connect on Twitter, you can find me there as well. The inspiration I need for these videos come from my own experiences and everything I see happening around me. Life truly is quite magical, if you find the time to contemplate on it. I can be quite the bookworm, and I love to read and learn about meditation, mindfulness, buddhism and philosophy. There is infinite wisdom yet to be learned, and I love translating these things into my videos to share with the world.
Every week you'll see a new video about:
– Minimalism & focussing on what matters
– Living your life intentionally
– Emphasizing self love and self care
– Cultivating your happiness
– And many more inspiring topics
Where to start
New here? Click here to visit the Simple Happy Zen Youtube channel and hit subscribe to never miss a video. Then I'd say, make yourself a nice cup of tea, coffee or some other beverage of your choice and browse through the categories and videos. Let me know your ideas, opinions and thoughts in the comments section. Hope to keep seeing you here!
Love,
Vera
Contact me
For partners, sponsors, collabs and general inquiries, send me a message via vera@simplehappyzen.com.
Or use the contactform.


All images, videos and audio used on this website are either my own, or obtained from completely royaltyfree sources approved for all sorts of usage.